Come check out our line of Egnater Amplifiers! Egnater Amps have won countless awards for their quality of construction and tone.
Tweaker
The Tweaker 15 is a one-channel studio amplifier with boutique tones. There are endless tonal possibilities with its powerful EQ section - including settings for Brit, AC, and USA tones.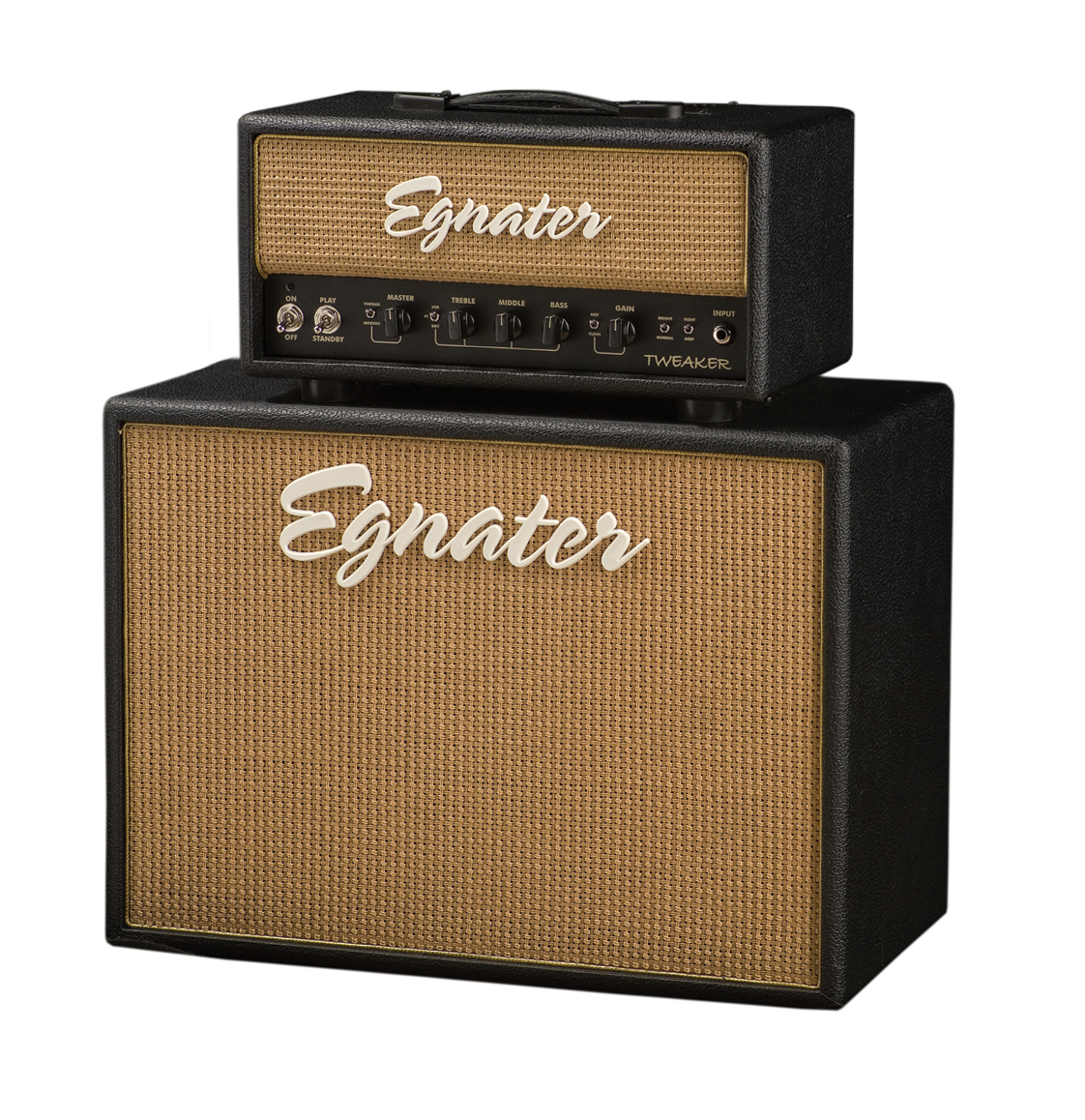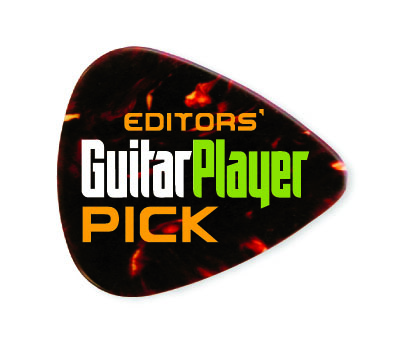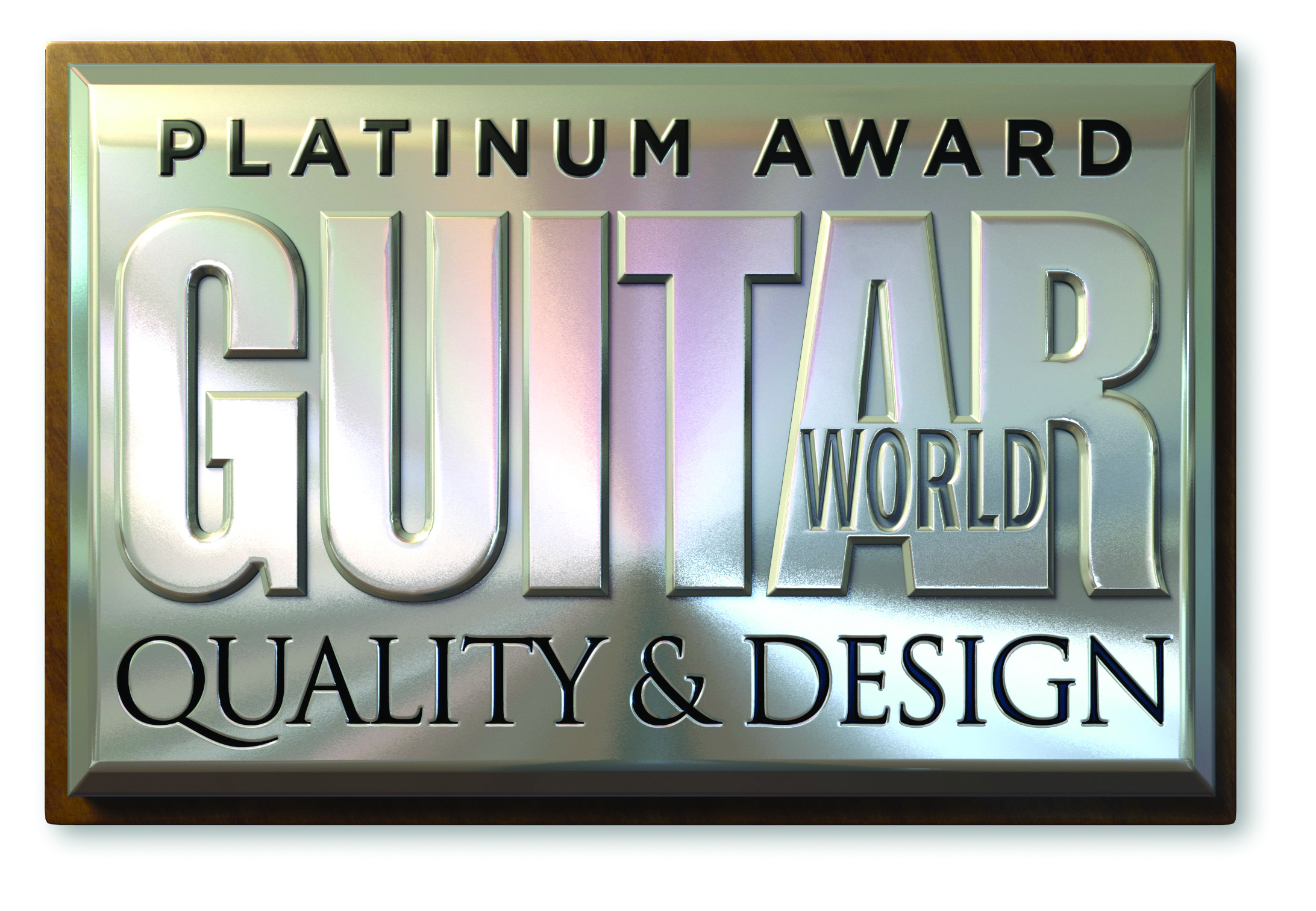 Rebel-20
Like its creator, the REBEL-20 is a born rule-breaker. This compact all-tube head has a bold voice thatís anything but small and a host of innovative, user-friendly features that give you the power to shape your sound. Under the hood, the REBEL-20 boasts a full complement of tubes: 3 x 12AX7 Sovteks in the preamp, 2 x 6V6 and 2 x EL84 JJ power tubes. Egnaterís signature TIGHT and BRIGHT voicing switches let you fine-tune the ampís response to suit any style. And our exclusive wide-range gain control takes you from sparkling clean to percussive crunch to a ferocious roar.